Colonial Cup 2021
Thank you for your interest in the Colonial Cup 2021 organized by
.
You only need to register your information once and can return to this site to enter more brews or edit the brews you've entered. You can even pay your entry fees online if you wish.
Thanks and Good Luck To All Who Entered the Colonial Cup 2021!
There are 150 registered entries and 73 registered participants, judges, and stewards.
As of 12:27 PM, there are 0 received and processed entries (this number will update as entries are picked up from drop-off locations and organized for judging).
Rules
This competition is AHA sanctioned and open to any amateur homebrewer age 21 or older.
All mailed entries must be received at the mailing location by the shipping deadline - please allow for shipping time.
All entries will be picked up from drop-off locations the day of the drop-off deadline.
All entries must be handcrafted products, containing ingredients available to the general public, and made using private equipment by hobbyist brewers (i.e., no use of commercial facilities or Brew on Premises operations, supplies, etc.).
The competition organizers are not responsible for mis-categorized entries, mailed entries that are not received by the entry deadline, or entries that arrived damaged.
The competition organizers reserve the right to combine styles for judging and to restructure awards as needed depending upon the quantity and quality of entries.
Qualified judging of all entries is the primary goal of our event. Judges will evaluate and score each entry. The average of the scores will rank each entry in its category. Each flight will have at least one BJCP judge.
Brewers are not limited to one entry in each category but may only enter each subcategory once.
The competition committee reserves the right to combine overall style categories based on number of entries. All possible effort will be made to combine similar styles. All brews in combined categories will be judged according to the style they were originally entered in.
The Best of Show judging will be determined by a Best of Show panel based on a second judging of the top winners.
Because of the challenges of running the event during the COVID-19 pandemic and the expected lower turnout of voluneers and judges, we have elected to not include cider or mead in this competition. We do not feel comfident that we would be able to fairly judge cider or mead flights with our reduced entry limit and reduced judging pool, so we will be focusing on beer this year.
Bottles will not be returned to entrants.
Judging Session Locations and Dates
Saturday Morning Session @ Hobcaw
496 Long Point Rd, Mt Pleasant, SC 29464
Saturday, April 24, 2021 8:00 AM, EDT
Saturday Afternoon Session @ Hobcaw
496 Long Point Rd, Mt Pleasant, SC 29464
Saturday, April 24, 2021 1:00 PM, EDT
Competition Officials
You can send an email to any of the following individuals via Contact.
Brent Brewer — Head Judge
Chris Faulk — Competition Coordinator
Scott LaForge — Sponsorship Chair
Ed Marquardt — Cellarmaster
Dianne Mott — Head Steward
Sean Murphy — Registrar
Sponsors
Lowcountry Libations is proud to have the following sponsors for the Colonial Cup 2021.

496 Long Point Rd, Mt Pleasant, SC 29464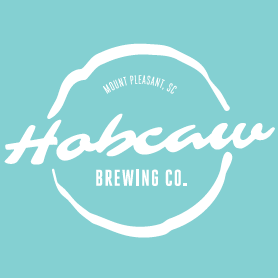 1923 E Montague Ave, North Charleston, SC 29405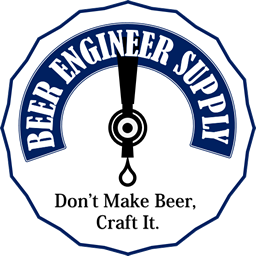 809 Savannah Hwy, Charleston, SC 29407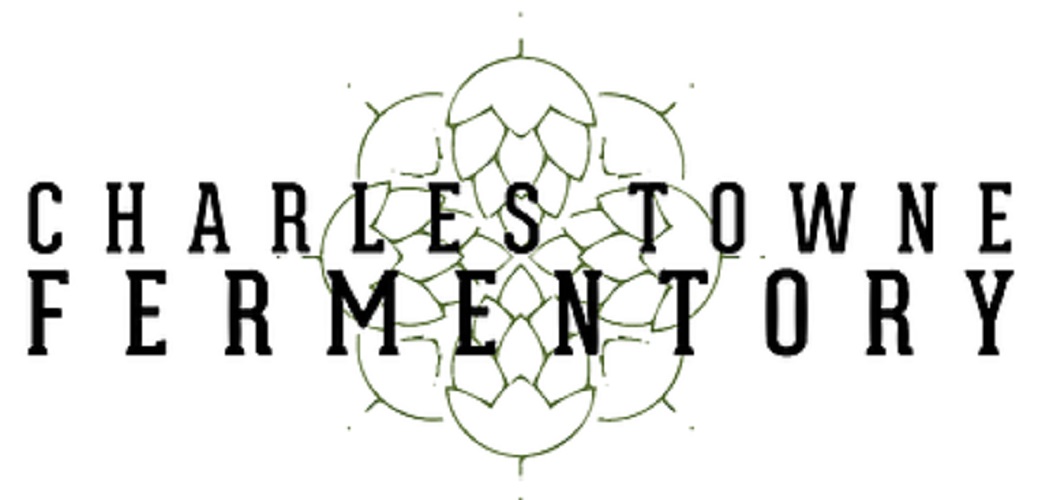 2201 Mechanic St B, Charleston, SC 29405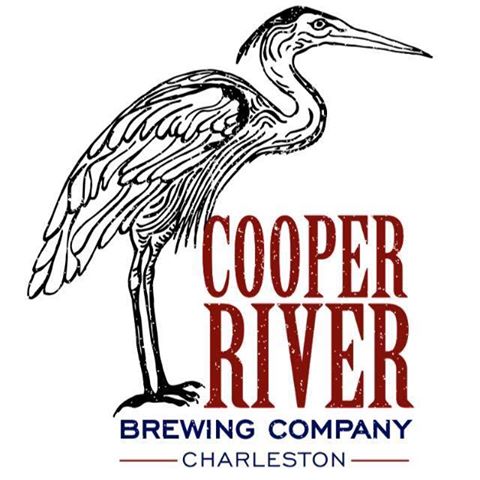 209 Main Rd Suite B, Johns Island, SC 29455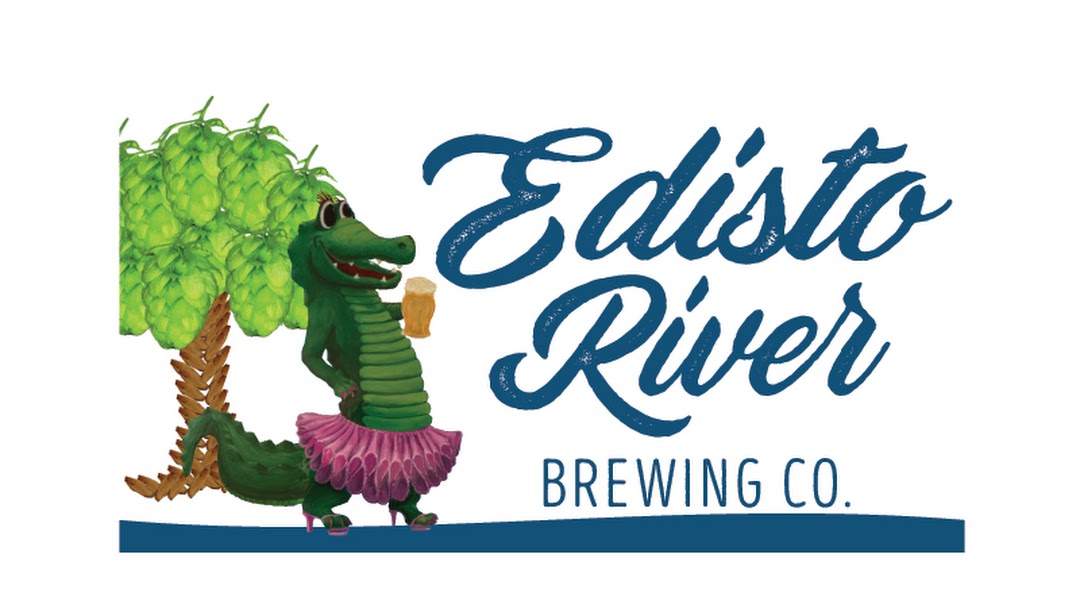 1436 Meeting St, Charleston, SC 29405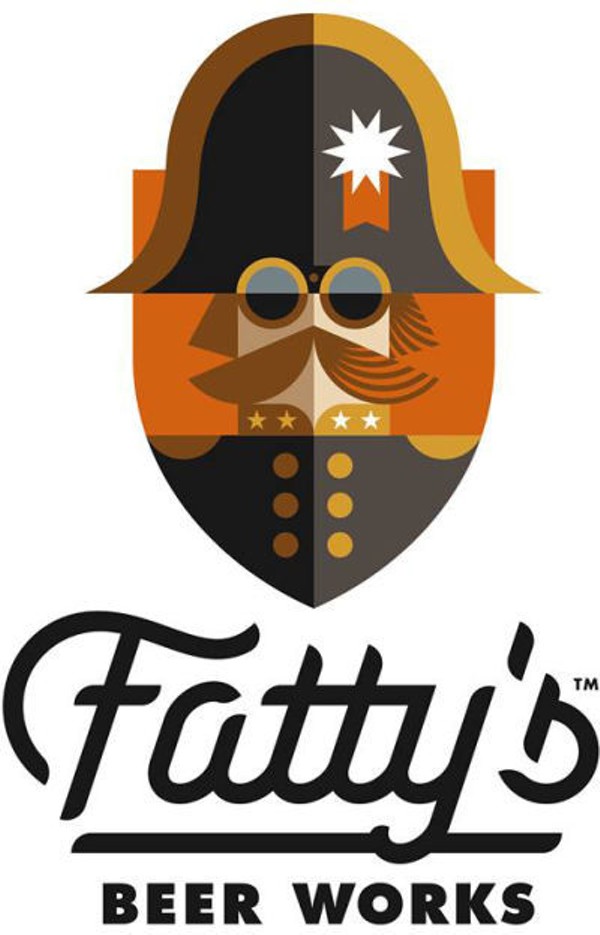 319 Walnut St, Wilmington, NC 28401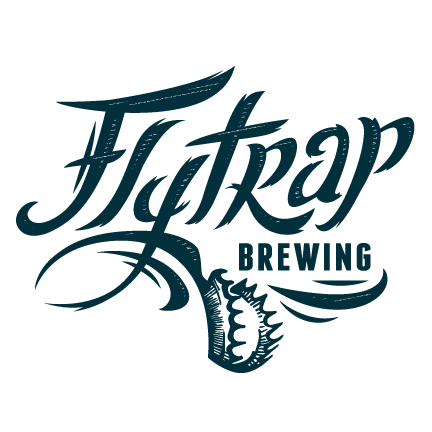 1401 Sam Rittenberg Blvd, Charleston, SC 29407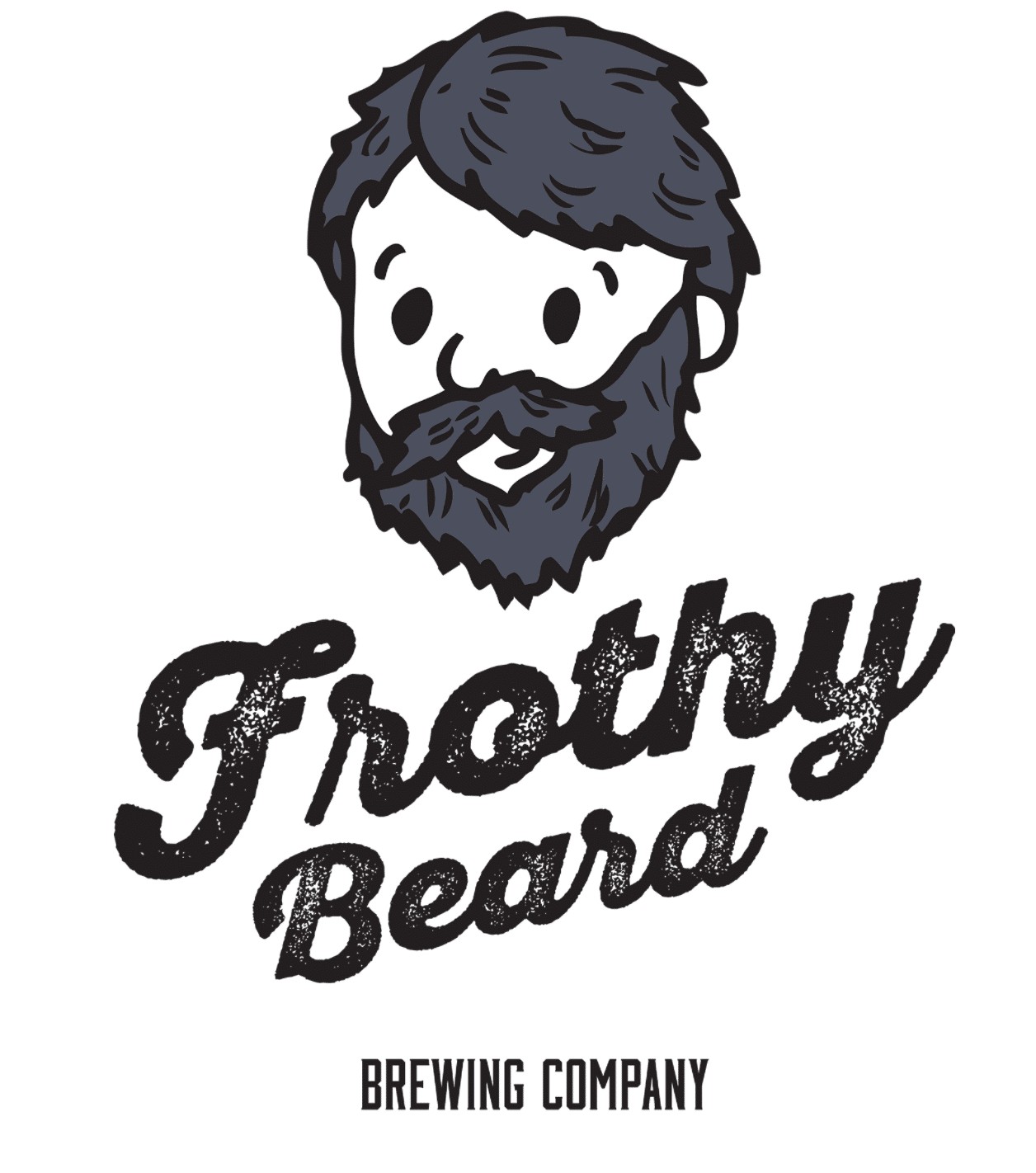 3830 W. Grant Street Milwaukee, WI 53215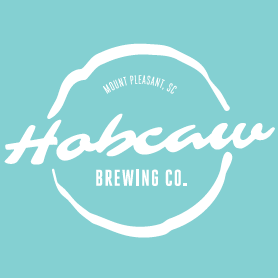 289 Huger St, Charleston, SC 29403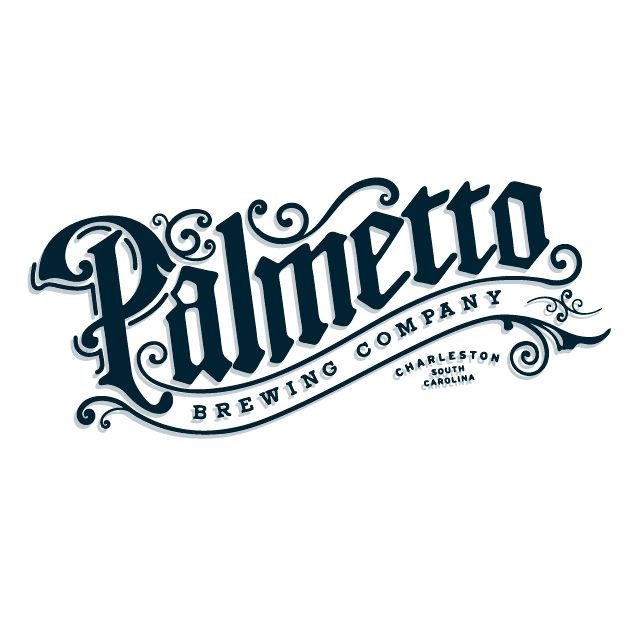 368 Cowtail Rd, Saint George, SC 29477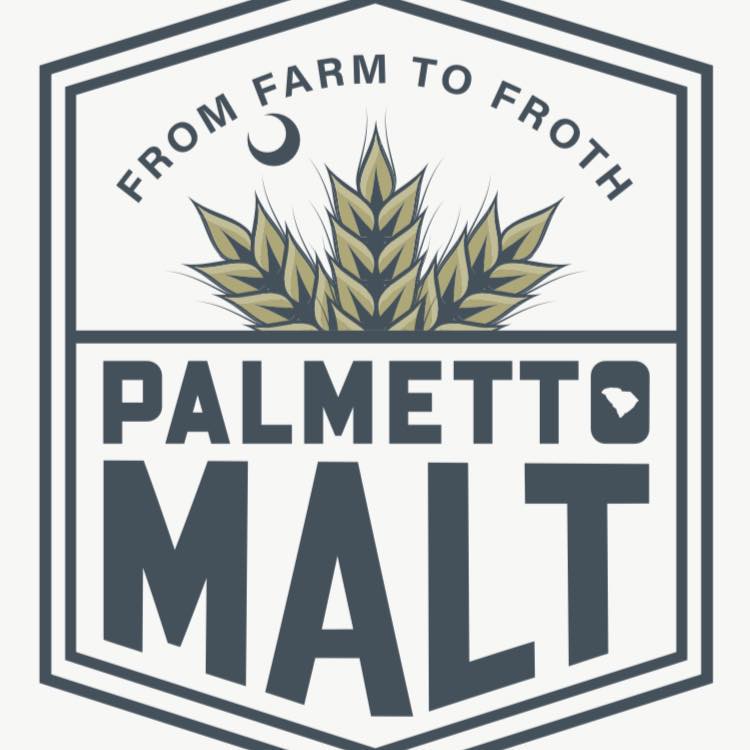 12 Gerber Rd suite c, Asheville, NC 28803

3005 W Montague Ave #110, North Charleston, SC 29418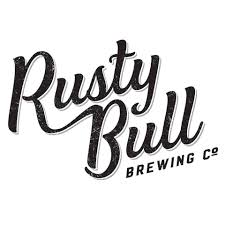 3421 Knoles St, Myrtle Beach, SC 29577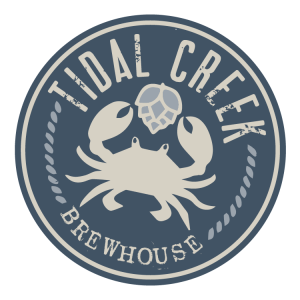 547 Long Point Rd #101, Mt Pleasant, SC 29464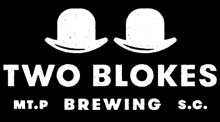 824 S Kerr Ave, Wilmington, NC 28403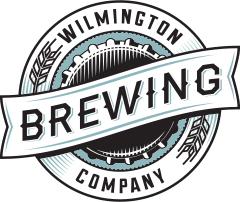 911 Front St Located Inside Buzz's Roost, Georgetown, SC 29440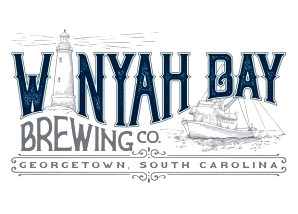 18564 Arbor Grove Rd NE, Woodburn, Oregon 97071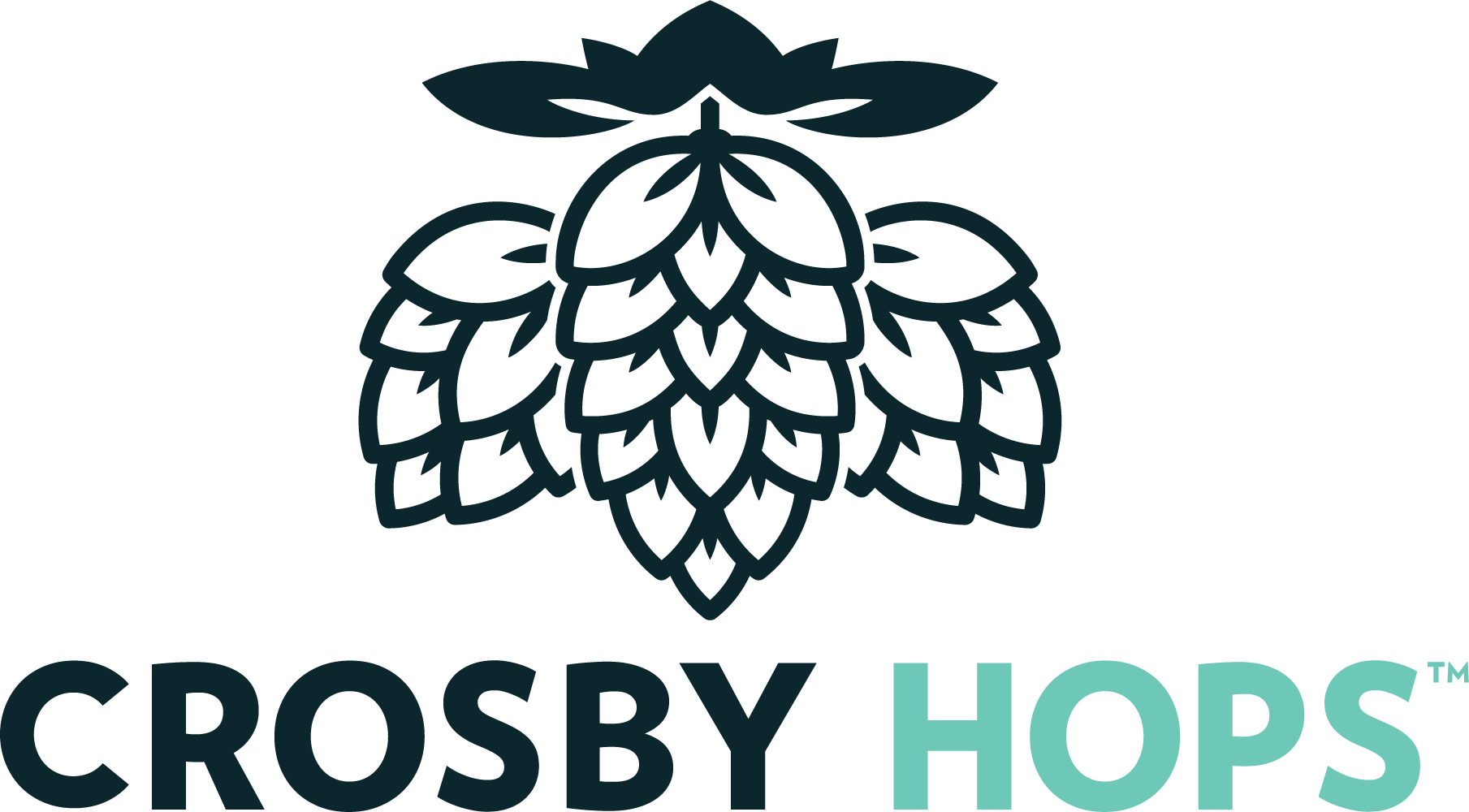 4720 W Pensacola Ave. Chicago, IL 60641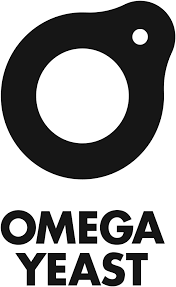 6201 Oleander Dr, Wilmington, NC 28403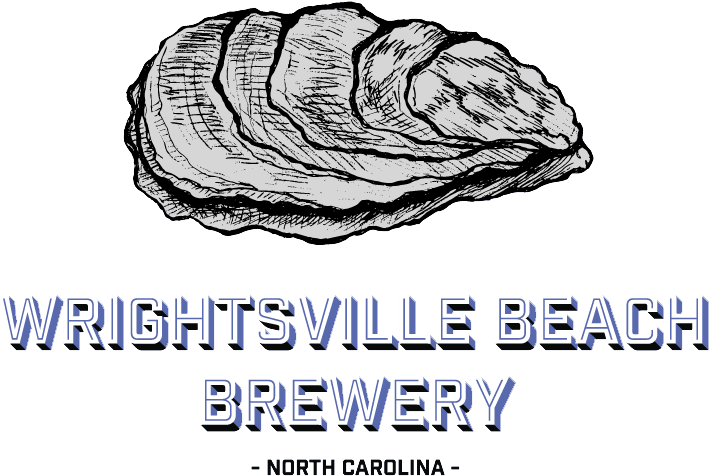 306 Diision St., Yakima WA 98902